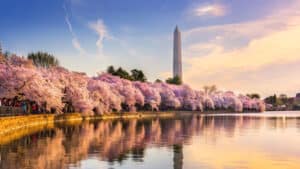 As people from across America and around the world come to Washington, D.C. to marvel at the cherry blossoms, let us reflect on the determination of Eliza Ruhamah Scidmore – and how one person's persistence can create enduring beauty for generations to come.
Click Here to Read More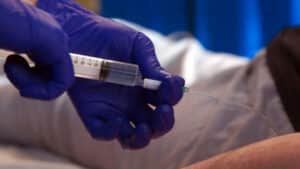 Canada's medical assistance in dying laws rob patients of the support and care they deserve; the Canadian government must focus its efforts on enhancing the quality of citizens' lives – rather than legalizing ways to make death more accessible.
Click Here to Read More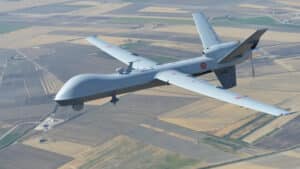 Our Defense Department leadership doesn't have a larger long-term strategy to deal with Russia, the war in Ukraine, or any of our other major challenges.
Click Here to Read More