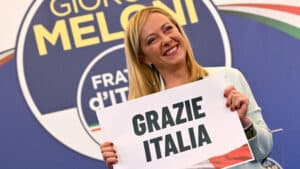 This week's election results ushered in a new era for Italy that will be shaped by a commitment to faith, family, and country. With Giorgia Meloni's historic victory, Italians have set a new course for their future.
Click Here to Read More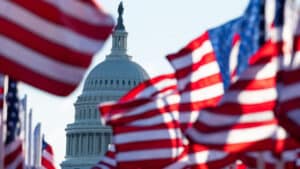 The U.S. Embassy in Moscow has urged all Americans in Russia to flee the nation following President Vladimir Putin's "partial mobilization" decree last week, for fear some with dual citizenship could be conscripted. 
Click Here to Read More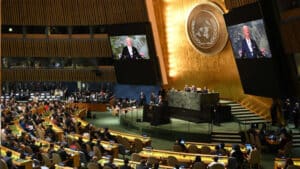 The 77th session of the United Nations General Assembly gathers at a consequential moment. The discussions, debates, and dialogues that take place will impact and shape how nations can work together to face global challenges.
Click Here to Read More