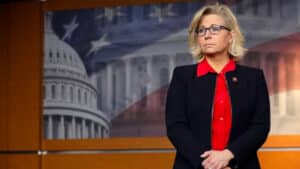 The Jan. 6 Committee's show trail has been worthy of Soviet dictators. Let's take a step away from Lenin and Stalin and back toward George Washington and Thomas Jefferson.
Click Here to Read More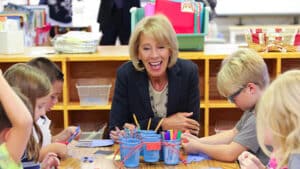 Former Secretary of Education Betsy DeVos has come up with a bold, liberating approach to giving younger Americans the best possible education. She calls it education freedom.
Click Here to Read More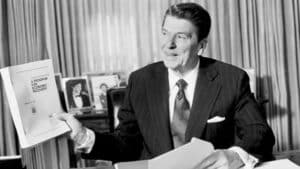 Americans suffering from rising prices and the highest inflation in 40 years need to demand the results Presidents Ronald Reagan and Donald Trump gave them.
Click Here to Read More