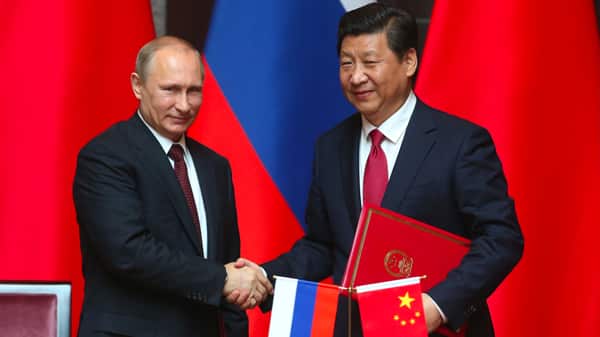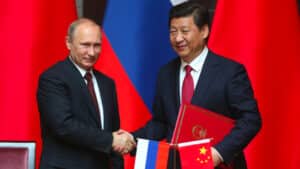 Weakness when facing dictators is always dangerous. The situations in Ukraine and Taiwan are both dangerous. Our commander in chief appears incapable of meeting the dual challenge.
Click Here to Read More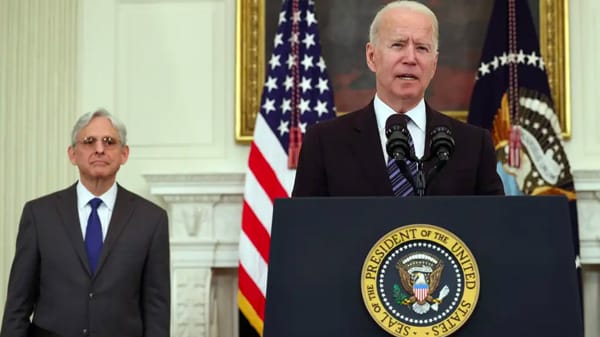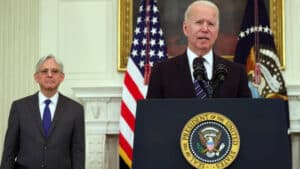 We have a president and an attorney general who see at least half the country as their enemies. House Republicans owe it to the Constitution and the American people to defeat the wolves and return them to sheep status.
Click Here to Read More