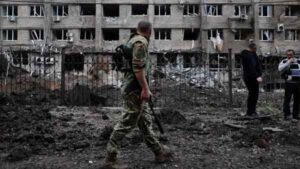 Newt talks with George Beebe, the Director of Grand Strategy at the Quincy Institute, about the ongoing Russia and Ukraine war.
Click Here to Read More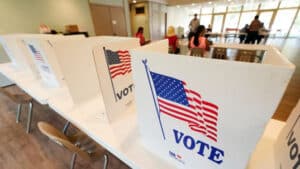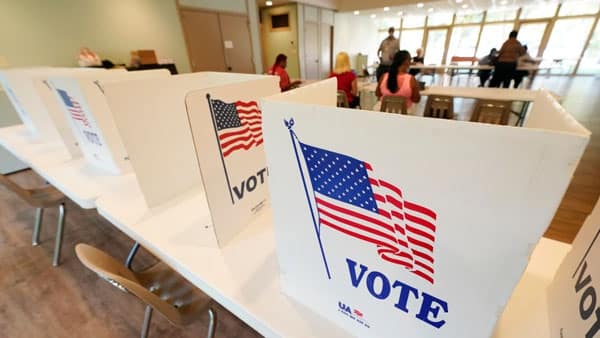 One has to wonder how often the mainstream media pollsters are willing to be wrong — and how much longer Americans will listen to them.
Click Here to Read More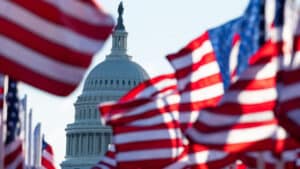 The U.S. Embassy in Moscow has urged all Americans in Russia to flee the nation following President Vladimir Putin's "partial mobilization" decree last week, for fear some with dual citizenship could be conscripted. 
Click Here to Read More