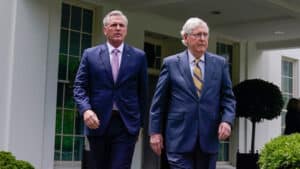 After the disappointing, for some of us shocking, 2022 election results, there must be a Republican effort to rethink what happened.
Click Here to Read More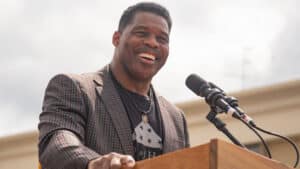 America's future will be significantly better if we have Herschel Walker's courage, candor and directness in the Senate for the next six years.
Click Here to Read More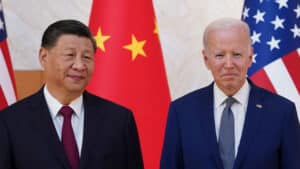 Biden and the Democrats make every decision based on how it impacts America and always choose what hurts most.
Click Here to Read More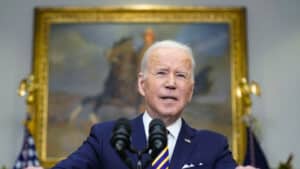 If Republicans are going to successfully work through the next two years in Congress – and win the presidency in 2024 – we need to look much more deeply at what worked and what did not work in 2020 and 2022.
Click Here to Read More