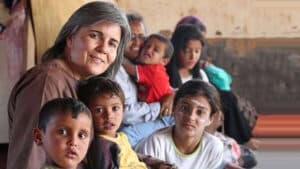 Women religious selflessly dedicate their lives to courageously serving others around the world. These are the Catholic sisters that the Los Angeles Dodgers should honor.
Click Here to Read More
The agreement reached Saturday night between Speaker Kevin McCarthy and President Joe Biden is an historic first step toward shifting government back toward common sense and conservatism.
Click Here to Read More