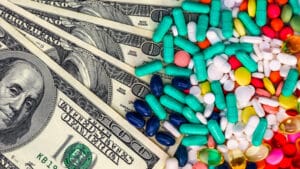 The Democrats like to present themselves as the party of science, but two recent announcements show just how ignorant they are about how science moves from the lab into our medicine cabinet.
Click Here to Read More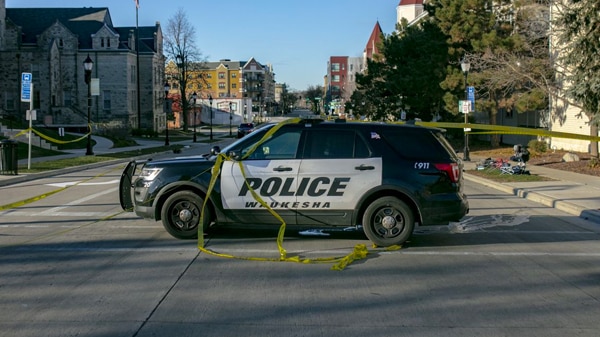 The deadly actions of the last few days should serve as a wake-up call to most Americans. Being pro-criminal and anti-police is beginning to undermine the fabric of our civilization.
Click Here to Read More