The social media app, Parler, has faced a Silicon Valley shutdown.  The Parler app was founded as a "nonpartisan public square" for free speech and public opinion without censorship.  So why are they being taken down by big tech and will they be back online soon?  Newt's guest is Amy Peikoff, Chief Policy Officer of Parler.
---
JOIN TODAY to be a part of this special event and receive a BONUS GIFT. Click here to join Newt's Inner Circle.
---
---
Guest: Amy Peikoff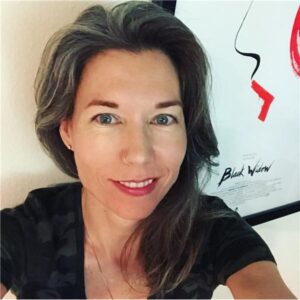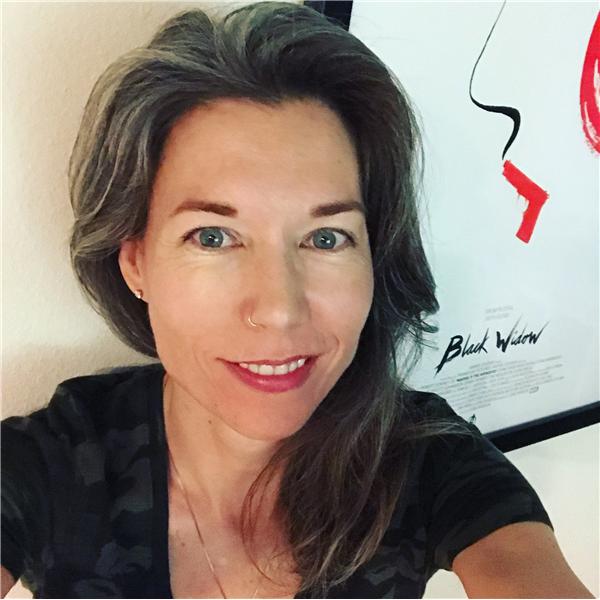 Section 230, the Third-Party Doctrine, and the Looming Dark Age – Amy Peikoff
Don't Let It Go Unheard – Amy Peikoff
Parler
Why You Can't Just Build Your Own Twitter – Zero Hedge
Parler Jumps to No. 1 on App Store after Facebook and Twitter Ban Trump – TechCrunch
Parler CEO 'Confident' Platform Will Return by End of January – The Epoch Times
Parler CEO John Matze, Family Forced into Hiding Over Death Threats, Security Breaches – Fox News
Parler Ban
Parler CEO John Matze Says Calls to Silence His App are 'Evil' – New York Post
Google pulls Parler from App Shop for 'Egregious Content' – Techxplore
Amazon Hits Back at Parler Lawsuit, Claims 'Unwillingness and Inability' to Remove Violent Content – Fox Business
Amazon, Apple and Google Cut Off Parler, an App That Drew Trump Supporters – New York Times
Parler Sues Amazon, Asks Court to Reinstate Platform – The Hill
Parler vs. Amazon Web Service Inc.
Parler FBI Investigation
House Oversight Chairwoman Seeks FBI Probe of Parler Over Jan. 6 Capitol Breach – The Epoch Times
House Oversight Chairwoman Carolyn Maloney Letter to FBI on Parler (January 21, 2021)