The citizens of California are fed up with government shutdowns, schools that are closed and a Governor who dines at restaurants like French Laundry while the rest of California is barred from eating indoors.  A grass roots effort by Californians to recall their Governor, Gavin Newsom, is underway.  Newt's guest is Anne Dunsmore, Campaign Manager and Finance Director of Rescue California.
---
Newt hosts monthly virtual events in which he discusses news of the day and why it matters to you and your community. These Newt Live events are your opportunity to communicate directly with Newt. We hope you will join us next time and let Newt answer your questions and provide his insight on the issues that concern you most.
---
JOIN TODAY to be a part of this special event and receive a BONUS GIFT. Click here to join Newt's Inner Circle.
---
Guest: Anne Dunsmore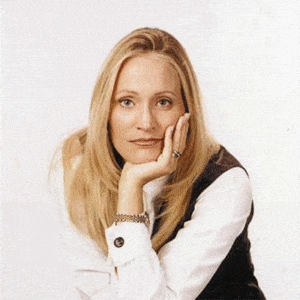 To Volunteer – Recall Gavin 2020
Gavin Newsom Recall
Gavin Newsom Approval Rating – Public Policy Institute of California
Gavin Newsom recall, Governor of California (2019-2021) – Ballotpedia
Complete List of California Recall Attempts – California Secretary of State
Newsom Recall Crossed Line from 'Possibility to Probability' as Campaign Nears Threshold, Organizer Says – Fox News
Gavin Newsom Approval Rating is 28 Percent Higher Than Gray Davis Prior to His Recall: Poll – Newsweek
CA Dems Call Newsom Recall Efforts a 'Coup' – The Sacramento Bee
Newsom and COVID
California Doctors' Top Brass Attended French Laundry Dinner with Newsom – Politico
This Democratic Governor Thinks His Own Covid-19 Rules Don't Apply to Him – CNN
Newsom Sends His Children Back to Private School Classrooms in California – Politico
California Unemployment Fraud
California Unemployment Fraud Scandal Grows to $11 Billion, With Another $20 Billion Under Scrutiny – Fox News
California Homeless
The 2019 Annual Homeless Assessment Report to Congress – U.S. Department of Housing and Urban Development
Trump and the American Future
---