Anna Paulina Luna's story is truly amazing. Her life exemplifies the American dream. After serving six years in the U.S. Air Force, Anna has been engaged in conservative advocacy and philanthropic work. In 2020, she ran for Congress and won the Republican primary in Florida's 13th Congressional district. And now she is launching her new weekly podcast Luna Talks with Anna Paulina on the Gingrich 360 network.
---
Guest: Anna Paulina Luna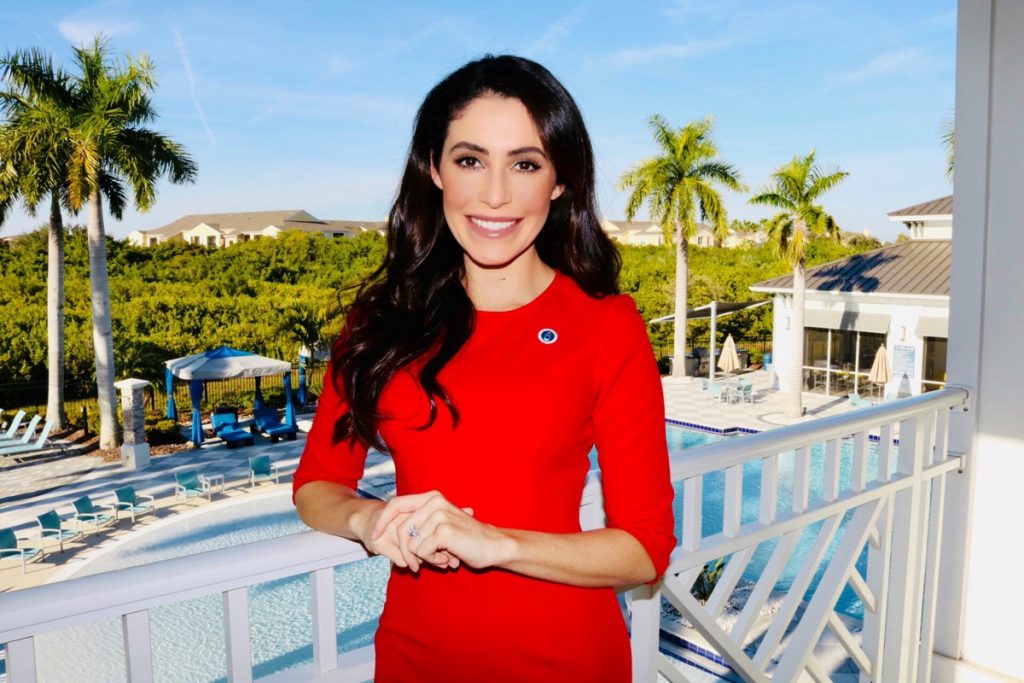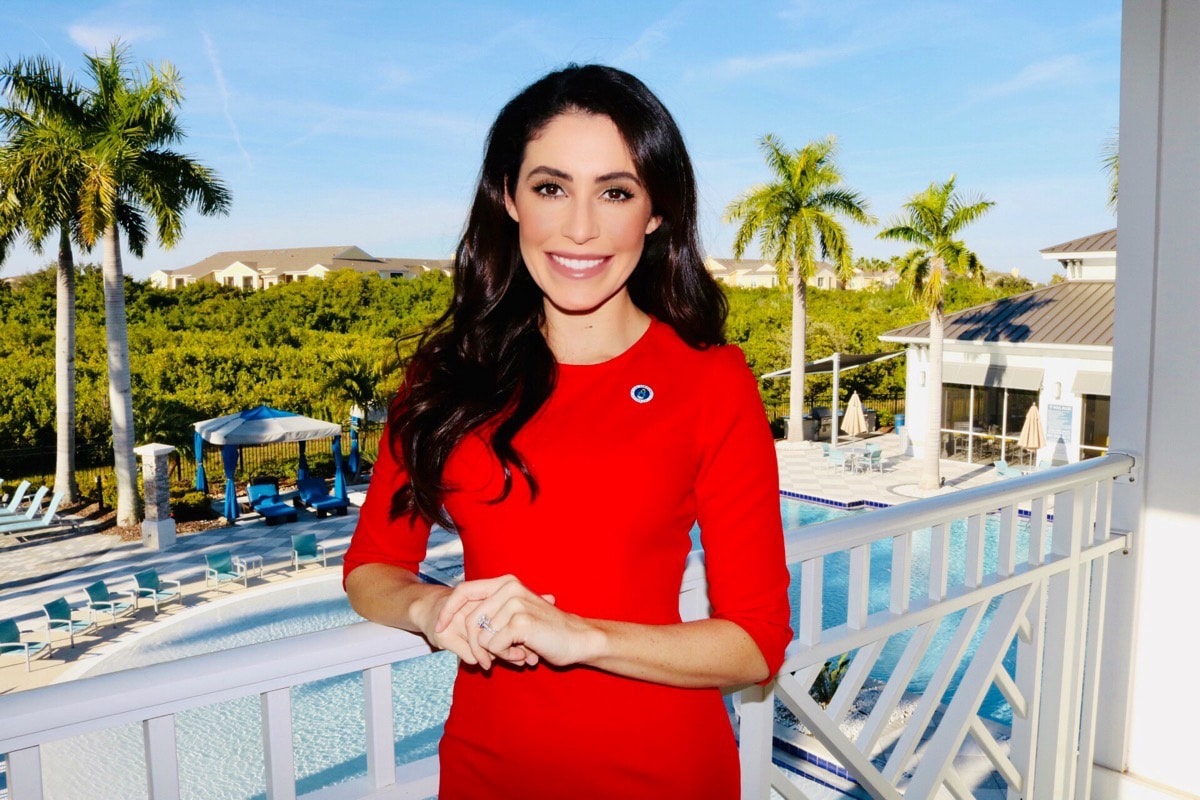 Bio:
Anna Paulina Luna is a strong independent leader, earning her stripes by serving her country, not by serving herself. Raised by a single mother in Southern California's low-income neighborhoods, Anna learned that she must work hard and be independent to succeed.
Anna joined the Air Force at age 19, earning the Air Force Achievement Medal. She spent a total of six years in the military, including five on active duty. She is a small business owner with a degree in Biology from the University of West Florida. She has worked with both Turning Point USA, PragerU, and the Heritage Foundation.
Anna's husband of 10 years, Andy, is an Air Force Combat Controller.. Anna is a passionate advocate for veterans. She experienced firsthand the pitfalls of our veteran care system after enemy combatants shot Andy in Afghanistan. Andy is a Bronze Star and Purple Heart recipient.
Anna currently is a regular political commentator on stations like NEWSMAX, OANN, and Fox News. Anna is also the former Republican Nominee who ran against Charlie Crist for FL-13 and helped produce the show AMERICANOS with PragerU. She is currently the executive director of the APL Pac (a PAC that helps elect conservative candidates) and the host of Luna Talks with Anna Paulina podcast.