---
Saturday's special election race in Fort Worth, Texas is a great example of Republicans coming back together to benefit real Americans while the Democrats are losing momentum.
---
---
There was a very exciting runoff for a special election on Saturday in Fort Worth. Two Republicans shut out their Democratic opponents to solidify a Republican House member in Texas's 6th Congressional District. It's intriguing that the Democrat came in third out of all the candidates, especially because Republican favor in Fort Worth has been slipping the past four years. In 2016, President Trump won the district by 12 points, and in 2020 he won by a slim three points. The trend shows that Democrats would have a great change to take the district, yet in this special election race, the Republicans got 62 percent of the vote while the Democrats got 37 percent overall. I think Saturday's special election race was a great example that the Republicans are coming back together, and the Democrats are losing momentum.
– Newt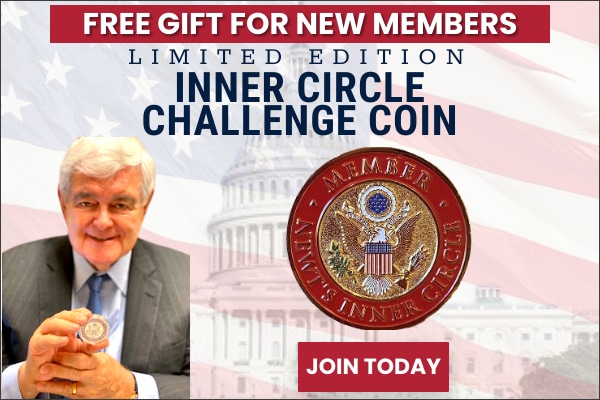 ---
Newt hosts monthly virtual events in which he discusses the news of the day and why it matters to you and your community. These Newt Live events are your opportunity to communicate directly with Newt. We hope you will join us next time and let Newt answer your questions and provide his insight on the issues that concern you most.
Click Here to Join for our Next Event
---
Newt's Latest Audio:
---