---
Election inaccuracies occurred in both New Hampshire and Western Pennsylvania last week. These cases could be what we need to demand election reform.  
---
---
I was made aware of two recent instances of election inaccuracies. In a Windham, New Hampshire election, there were 75 straight Republican ballots, but only 48 votes were recorded for them. The Democrat who'd lost by 24 votes asked for a recount, and by the time the recount was done, the Republicans had gained 300 votes and the Democrat had lost votes. Then, in a local election in a Western Pennsylvania county last week, 39 percent of the Republican votes were not counted by the machine. We are beginning to see some patterns that I think could strengthen the case for substantial election reform.
– Newt
If you have questions for Newt, you have a chance to get them answered during Newt Live events. All you have to do to attend the events is join Newt's Inner Circle. It is an amazing opportunity you don't want to pass up. Join today with the link below!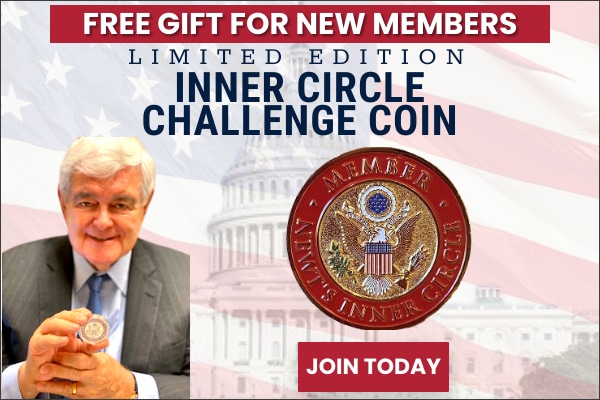 ---
Newt hosts monthly virtual events in which he discusses the news of the day and why it matters to you and your community. These Newt Live events are your opportunity to communicate directly with Newt. We hope you will join us next time and let Newt answer your questions and provide his insight on the issues that concern you most.
Click Here to Join for our Next Event
---
Newt's Latest Audio:
---