---
Troops have officially left the largest US 

airfield

 in Afghanistan in surprise

 night

 departure.

 
---
A Flash Brief from the Gingrich 360 Team:  
In the dark of the night this past weekend, US troops quietly left Bagram Airbase for good. Bagram, the largest US airfield in Afghanistan, has been passed over to Gen. Mir Assadullah Kohistani of the Afghan National Security and Defense Force. 
However, this transfer of power was not completely smooth; US forces quietly left in the middle of the night, shutting the power off as a signal of their departure. Not only did this mean Gen. Kohistani was unaware, but it also gave way to locals who mercilessly looted the base for hours before Afghan forces were informed and managed the situation.  
In the last 200 days, Afghan forces have already lost several districts to the Taliban and the loss of US support does not bode well for the future. 
Read more about the US departure from Bagram here. 
---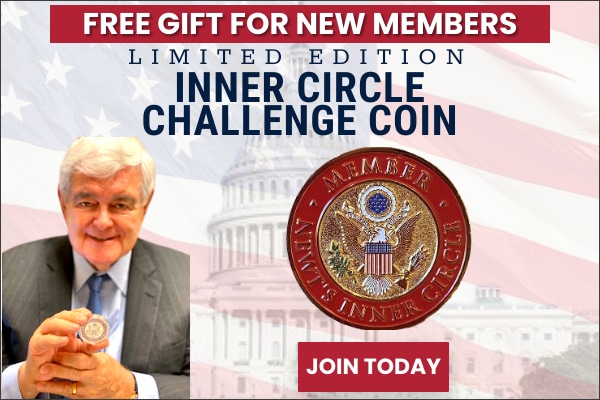 ---
The Latest from the Gingrich 360 team