---
Will Gov. Cuomo's million
–
dollar executive orders be enough to dissuade and end New York's 
gun violence crisis?
---
A Flash Brief from the Gingrich 360 Team: 
Following a surge of deaths related to gun violence over the July Fourth weekend, Gov. Andrew Cuomo (D-NY) passed several state orders to respond to the issue.  
A key part of the legislation involved stopping "a loophole that allowed people with outstanding warrants for their arrest to purchase guns." The other main addition of the order was the creation of the Office of Gun Violence Prevention to educate gun owners on safety. This new department and its programs will reportedly receive around $138.7 million to fight what Cuomo has labelled a "public health emergency" in the state. 
Some believe that Cuomo's actions will do little to stop the gun violence though. New York Senate Republican Leader Rob Ortt claims that the surge in violence is due to the defund the police movement, as well as the bail reform laws in the state releasing dangerous felons.  
It will be interesting to see if Gov. Cuomo's efforts do make a difference in the coming months. With many areas reopening fully from COVID-19, the country could see a return to old problems, including shootings and other crimes. 
Read more about this story at Fox News. 
---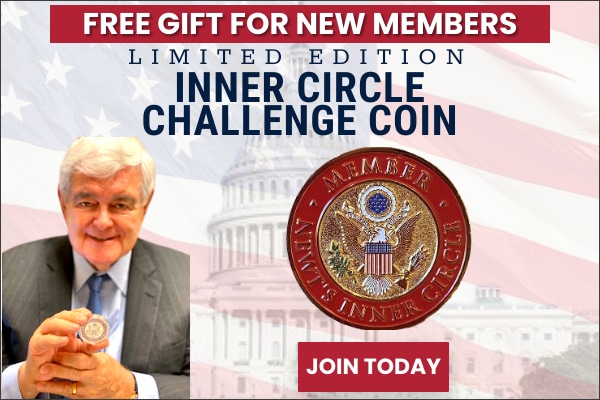 ---
The Latest from the Gingrich 360 team