---
Many mysteries still surround the Jan 6. Capitol riots. Speaker Pelosi may be trying to change the narrative but Americans deserve answers.
---
A Flash Brief from the Gingrich 360 Team: 
The Capitol riots that took place on Jan. 6 this year will live on in infamy. The narrative and details of the event, however, are still up for debate and the American people deserve to know the truth. 
House Speaker Nancy Pelosi (D-CA) and other Democrats seek to control the narrative of what happened to fit their interests instead of sharing the story honestly. Pelosi has been quick to condemn any and all who were even remotely involved with the attack. Similar actions taken by protestors hammering at the Supreme Court doors at Brett Kavanaugh's confirmation in 2018 apparently did not meet Pelosi's standards of chaos though.  
Several important questions still linger from Jan. 6 for which the public has received no answers. Who were the officers caught on tape allowing protesters into the building? How many Americans have been charged with sedition? Should social media companies be criminally charged for allowing protesters to organize the so-called insurrection on their platforms? These are just a few of the questions journalist Julie Kelly hopes will be answered soon. More than six months have passed since the riots, and Americans have the right to learn what really happened that day.
See what other questions about Jan. 6 need answering in the full article at American Greatness. 
---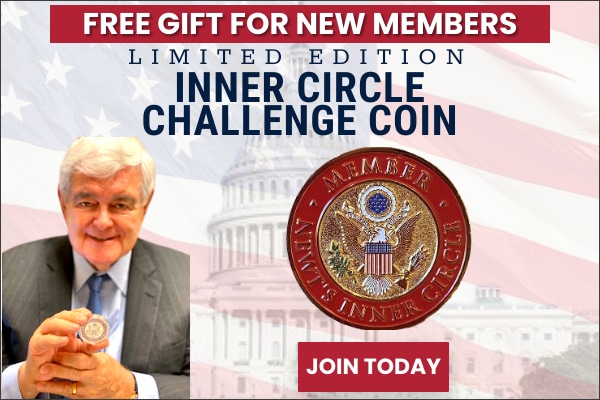 ---
The Latest from the Gingrich 360 team