---
President Biden's new executive order is a danger to American businesses. The country's already struggling economy will worsen should it pass.
---
A Flash Brief from the Gingrich 360 Team: 
President Joe Biden issued an executive order last week that will hurt American industries and businesses under the guise of spurring competition. 
The order's main goal of addressing big business and monopolization seems well and good, but its details are worrying. 
Indeed, this order will impose crippling new regulations and give government bureaucrats an outsized role in influencing the economy. Certain provisions increase the government's role in approving business decisions such as mergers, despite the economic growth such actions can provide. 
Moreover, the order targets "self-preferencing," which involves platform companies promoting their private-labeled goods. Banning such a practice would make basic products more expensive for families to purchase. 
A major takeaway from all this is that the Biden administration seeks to "weaponize antitrust law," ultimately hurting how competitive American businesses can be with the rest of the world. 
In short, if Biden's executive order is fully implemented, the American economy will suffer, and innovation will decrease as regulations increase. Americans will have to be on the lookout for the effects of this order. 
Read more about this story at Americans for Tax Reform. 
---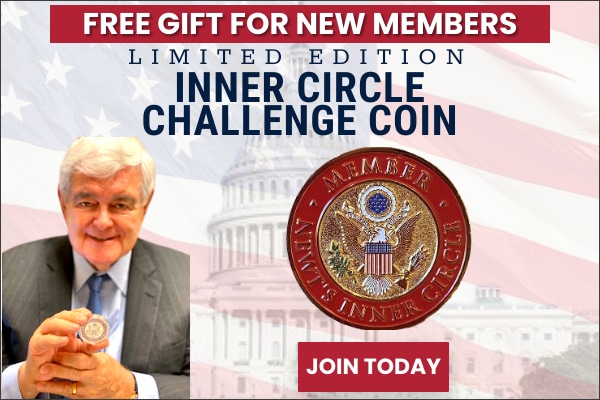 ---
The Latest from the Gingrich 360 team