---
All politics are local
: How 
t
wo Republican 
c
ombat 
v
eterans 
d
efied 
a
nti-
p
olice 
r
hetoric and 
w
on.
---
A Flash Brief from the Gingrich 360 Team: 
In Norman, Oklahoma two Republican combat veterans – Kelly Lynn and Rarchar Tortorello – succeeded in flipping two left-wing city council seats. Their "Back the Blue" platform, like others, is gaining ground as the defund the police movement makes waves in communities and cities across the country.  
According to Tortorello, a U.S. Air Force veteran who served in Saudi Arabia, "the last straw for us was the defunding of the police." In June of 2020, a $865,000 increase to the Norman Police Department budget was reallocated to other projects. This reallocation occurred after activists pushed for police cuts, storming the municipal building.  
Kelly and Tortorello believe the offices they now hold are meant to be nonpartisan. The defunding of the police due to activist pressure was anything but. Kelly further said "all politics are local and we need good people on school boards and city councils and throughout the state and the country." 
The Norman City Council successfully passed the Fiscal Year 2022 budget without budget cuts to the police department unanimously in June 2021.  
Read more about the repercussions of the defund the police movement at Fox News.  
---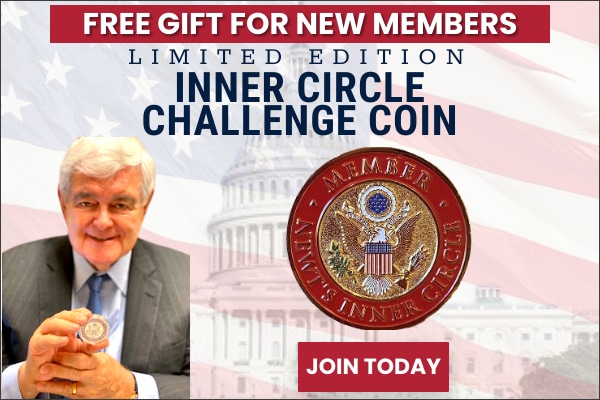 ---
The Latest from the Gingrich 360 team