---
Gov. Newsom's student mask mandate strengthens the recall movement as angry California parents
push back
.
---
A Flash Brief from the Gingrich 360 Team:
California's Gov. Gavin Newson is facing criticism from fed-up parents and students regarding his mandatory mask mandate for students returning to school next month.
After keeping students out of school for more than a year, Newsom announced that all students would be required to wear masks for in-person education this school year regardless of their vaccination status. Newsom's statements contradict the scientific data on student transmission and disregard Centers for Disease Control and Prevention instructions that only people who are not vaccinated should wear masks. Newsom's guidance also ordered schools to "exclude" students who do not comply with the mask mandate.
Newsom's harsh regulations have resulted in an outcry from parents across the state – another major blow after more than 1.7 million California voters signed a petition for his recall.
Newsom's team later walked back his statement by giving authority to each school district to decide whether to comply with the mask mandate.
To read more about Gov. Newsom's school mask mandate, check out Politico.
---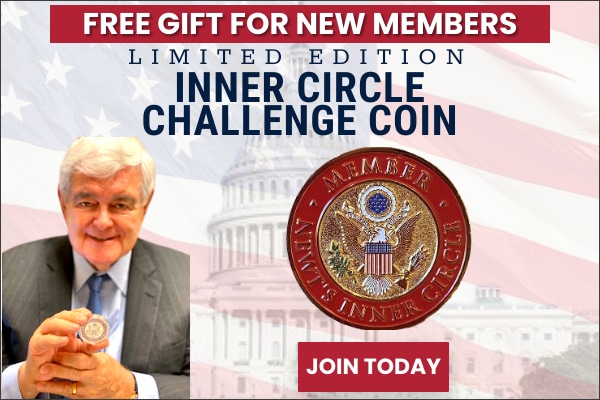 ---
The Latest from the Gingrich 360 team