---
Rep. Jim Banks 

a

ppointed 

as

 Republican 

r

anking 

m

ember on Jan. 6 Select Committee.
---
A Flash Brief from the Gingrich 360 Team:
House Minority Leader Kevin McCarthy (R-CA) appointed five Republican lawmakers to serve on the select committee intended to investigate the events of Jan. 6. These lawmakers are Jim Jordan (R-OH), Jim Banks (R-IN), Rodney Davis (R-IL), Kelly Armstrong (R-ND), and Troy Nehls (R-TX).
Representatives Banks, Nehls and Jordan were among the group of lawmakers who objected to the results of the 2020 election on the day of the riot.
Rep. Banks, who was selected to serve as the Republican ranking member on the select committee, said "Make no mistake, Nancy Pelosi created this committee solely to malign conservatives and to justify the Left's authoritarian agenda. Even then, I will do everything possible to give the American people the facts about the lead up to Jan. 6, the riot that day, and the responses from Capitol leadership and the Biden administration."
These Republican lawmakers will join eight Democratic lawmakers selected by Speaker of the House Nancy Pelosi. Speaker Pelosi's appointments include a handful of Trump critics, namely Adam Schiff (D-CA) and Jamie Raskin (D-MD).
The formation of the select committee is the result of the blocking of a 9/11-style commission by Republicans. The select committee is set to begin its first hearing on July 27.
To read more about the Republican lawmakers selected for this committee, visit Fox News.
---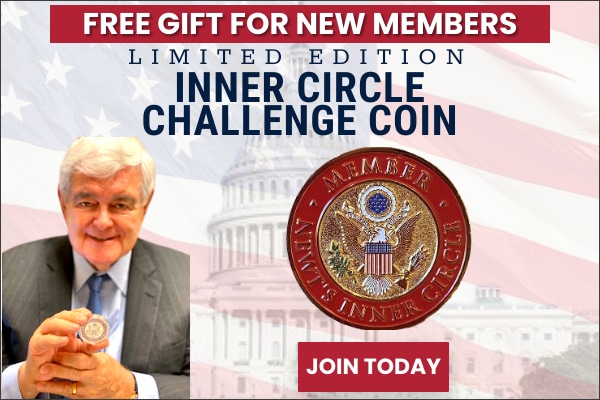 ---
The Latest from the Gingrich 360 team