---
President Biden's admittance of more migrants is impossible to maintain 
safely due to the lack of resources available.
---
A Flash Brief from the Gingrich 360 Team:   
The madness at the U.S.-Mexico border continues as President Biden is set to allow even more migrants into the country. Despite COVID-19 variants and already low resources, the president plans to go through with these actions. 
Rolling back Title 42 from President Trump's time as commander-in-chief, which blocked migrants from entering the U.S., could be a huge mistake. Many security agencies already feel overwhelmed with the current number crossing the border, with many calling it a humanitarian crisis due to the poor conditions.  
Rolling back Title 42 would lead to more than 1,000 family units being processed each day, a staggering amount for an already undermanned and underfunded border patrol. President Biden's focus on the border, rather than on Cuban immigrants has raised questions from critics as well. Many feel the current situation in Cuba is more pressing as thousands look to the U.S. for freedom.  
Read more about the border crisis at the Washington Free Beacon. 
---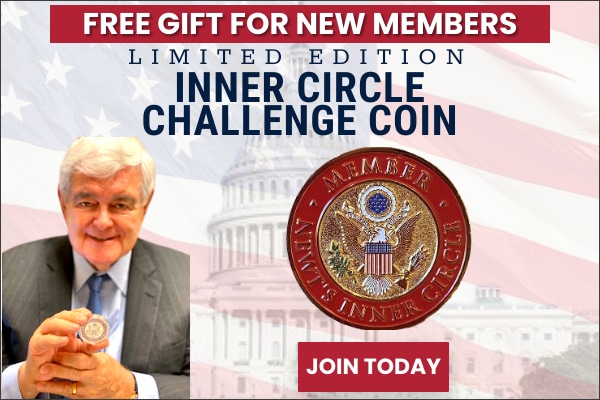 ---
The Latest from the Gingrich 360 team