---
Speaker of the 

H

ouse

 

N

ancy

 

P

elosi

 

s

hows

 h

er 

p

artis

an 

c

olors 

y

et 

a

gain

. Why the 

J

an. 6 committee is 

m

ore 

a

bout politics 

than the truth

.
---
A Flash Brief from the Gingrich 360 Team:   
Speaker of the House Nancy Pelosi rejected Sen. Kevin McCarthy's appointments of Jim Banks (R-IN) and Jim Jordan (R-OH) to the Jan. 6 select committee. Both Banks and Jordan voted to overturn the election.  
Speaker Pelosi did not reject Troy Nehls (R-TX), however, even though he was also amongst the group of senators who voted not to certify the election. Pelosi said "that was not the criteria."  
Speaker Pelosi did not expand upon her explanation as to why Banks and Jordan were rejected, but said they had "made statements and took actions that just made it ridiculous to put them on such a committee seeking the truth."  
Sen. McCarthy, who views Pelosi's actions as political demagoguery, told reporters that "[u]nless Speaker Pelosi reverses course and seats all five Republican nominees, Republicans will not be party to their sham process and will instead pursue our own investigation of the facts."  
To read more about Speaker Pelosi's decision and stay updated on the development of the Jan. 6 committee, take a look at The Daily Wire.  
---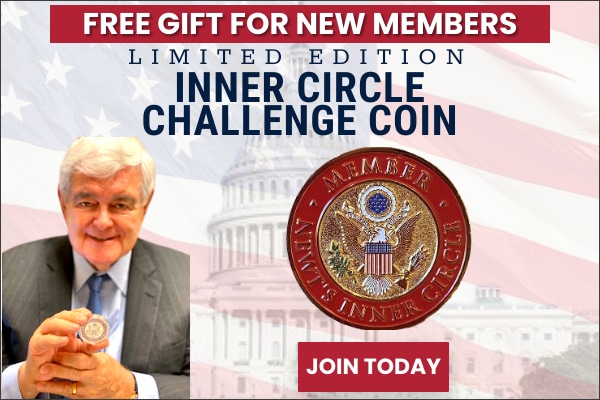 ---
The Latest from the Gingrich 360 team