---
In a 12-1 vote last week, the council has approved a question about whether the "Police Department should be replaced with a Department of Public Safety."
---
A Flash Brief from the Gingrich 360 Team:   
In an unprecedented vote, the Minneapolis City Council has given the greenlight to include a question about defunding the police on ballots in November. 
In a 12-1 vote last week, the council has approved a question about whether the "Police Department should be replaced with a Department of Public Safety." The question will be printed on the ballot and citizens will have to vote "yes" or "no." 
The approved question reads in full: "Shall the Minneapolis City Charter be amended to strike and replace the Police Department with a Department of Public Safety that employs a comprehensive public health approach, and which would include licensed peace officers (police officers) if necessary to fulfill its responsibilities for public safety, with the general nature of the amendments being briefly indicated in the explanatory note below, which is made a part of this ballot? 
After approval by the City Council, the ballot question has now been moved to Mayor Jacob Frey's desk for final approval. He has until Thursday, July 29, to respond with his official approval, veto, or allow it to move forward without his signature.  
For updates on Mayor Frey's decision, head over to Town Hall. 
---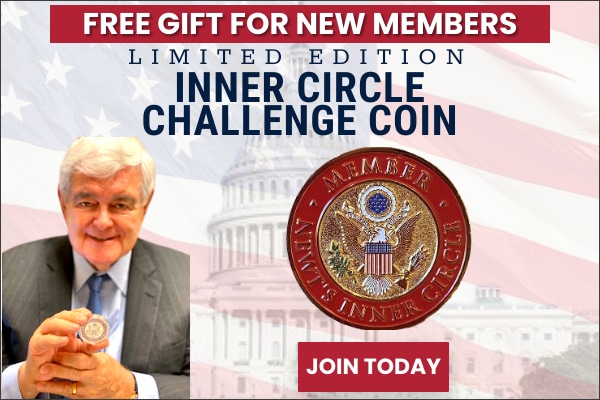 ---
The Latest from the Gingrich 360 team