---
No justice for the elderly: President Biden's DOJ doesn't view COVID-19 nursing home deaths worthy of purs
uit
.
---
A Flash Brief from the Gingrich 360 Team:   
The deaths of thousands of elderly citizens in New York, Pennsylvania and Michigan will go uninvestigated by President Joe Biden's Department of Justice.  
Rep. Steve Scalise (R-LA) received a letter from the DOJ notifying him the it will not open an investigation into the policies and treatment of senior citizens in nursing homes during the COVID-19 pandemic in the states.  
The Department of Justice did announce, however, a separate investigation into policies regarding two separate New Jersey nursing homes.  
Notable conservatives such as Elise Stefanik and Janice Dean have condemned the DOJ for letting Democrat governors such as Andrew Cuomo off the hook. Dean lost her in-laws to COVID-19. They were both residents of New York nursing homes.  
New York Gov.  Cuomo is still being independently investigated by the FBI as well as the Brooklyn U.S. Attorney's Office. Moreover, Michigan Gov. Gretchen Whitmer is being looked into by the state's auditor general in a targeted probe.  
To read more about this disappointing decision by the DOJ and the backlash from conservatives, check out The Daily Wire.  
---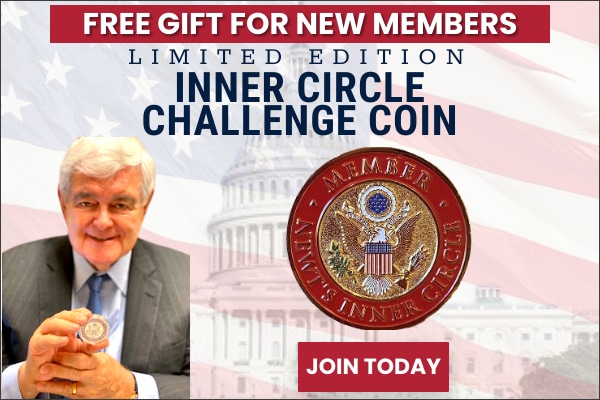 ---
The Latest from the Gingrich 360 team