---
Abbott v. Garland: How the state of Texas is 
doing what
 the federal government
 won't
.
---
A Flash Brief from the Gingrich 360 Team: 
Texas Gov. Greg Abbott issued an executive order that restricted the transportation of people in the country illegally who have the potential to spread COVID-19 into Texas communities.  
The order also allows the Texas Department of Public Safety to stop vehicles that arouse suspicion and redirect them back to their point of origin or entry.  
In response to Gov. Abbott's executive order, U.S. Attorney General Merrick Garland warned that the order cannot be enforced and that it should be immediately rescinded. Garland said that the executive order goes directly against federal immigration law. If the order is not recalled, Garland has made clear that any legal remedy will be used to ensure that the federal government is not impeded.  
Gov. Abbott believes the influx of migrants in Texas communities poses a large risk for COVID-19 infections, and he wants to continue to do all he can to protect the citizens of his state.  
To learn more about Gov. Abbott's executive order read The Daily Wire.  
---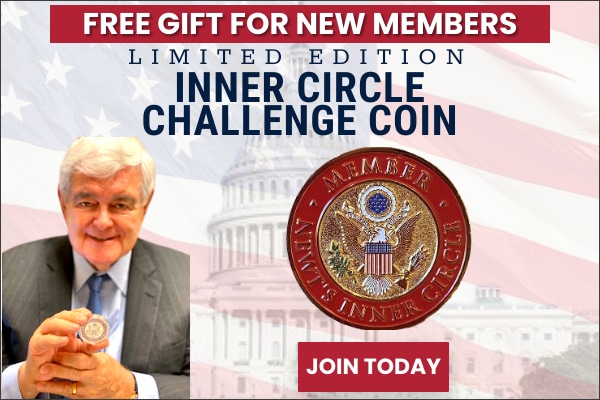 ---
The Latest from the Gingrich 360 team