---
North Korean defector Yeonmi Park shared her perspective on leftist campaigns in the United States and warned of "massive indoctrination."
---
North Korean defector Yeonmi Park shared her perspective on leftist campaigns in the United States and warned of "massive indoctrination." She compared how leftist campaigns manipulate younger children through the education system in the US with the same tactic used by the North Korean regime. According to Park, younger children are targets since they have not had enough life experiences to develop critical thinking skills. Her main concern is how this pattern has spread to the United States in K-12 schools.
Indoctrination refers to ideology being taught to children to encourage them to think in specific ways. The current narrative of perpetual victimhood is like North Korea's equity campaign, which required North Koreans to give up their land for the sake of equality. Park is concerned this brainwashing will have drastic consequences in the long term and believes it is vital to end the current system. The North Korean defector has been a fierce advocate for freedom since escaping North Korea at 13 years old and has brought the fight over to the United States.
There is a common trend for history to repeat itself, especially when it comes to how the elite manage to stay in power. Park emphasizes how brainwashing is the seed to controlling the public and preventing people from challenging authority. Park is currently working on a book called "While Time Remains: A North Korean Defector's Search for Freedom in America," which will be released in 2023.
To learn more, click here.
---
---
The Latest from the Gingrich 360 team
---
Order Newt's Latest Book:
Get Newt's Latest Book: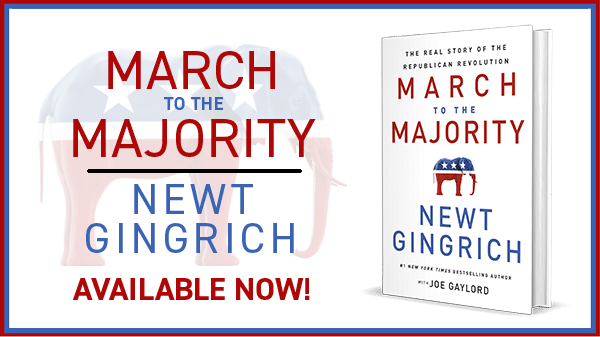 ---