---
As Russia continues attacking Ukraine, China continues to cement ties with the Kremlin.
---
Chinese Communist Party General Secretary Xi Jinping and Russian President Vladimir Putin have continued a strong partnership regardless of Russia's war against Ukraine. On June 15, the leaders spoke over the phone during their first known conversation since the war against Ukraine began.
The Chinese Foreign Ministry said in a statement: "Xi Jinping pointed out that since the beginning of this year, in the face of global turmoil and changes, China-Russia relations have maintained a good momentum of development."
Western allies have raised potential red flags as both countries have made territorial claims over neighboring regions, Ukraine for Russia and Taiwan for the People's Republic of China.
Ultimately, the statement revealed the depth of the Russia-China alliance. According to the Chinese statement, "The two heads of state exchanged views on the Ukraine issue." Xi was said to have promoted world peace, global economic strategy, and stability.
This is not the only recent sign of a strong Russia-China connection. Last week, the two countries opened a bridge linking Heihe, a city by the border of northeast China, to the Russian city of Blagoveshchensk.
Meanwhile, the phone conversation between Xi and Putin took place on the same day that U.S. Secretary of Defense Lloyd Austin pledged to provide additional weapons to Ukraine. In addition, NATO defense ministers met in Brussels to discuss Ukraine's military necessities.
As Russia continues to be an international outcast, China seems prepared for economic and diplomatic partnerships. These partnerships between totalitarian states could create serious problems for free countries in Europe, Asia, and the rest of the world.
---
---
The Latest from the Gingrich 360 team
---
Order Newt's Latest Book:
Get Newt's Latest Book: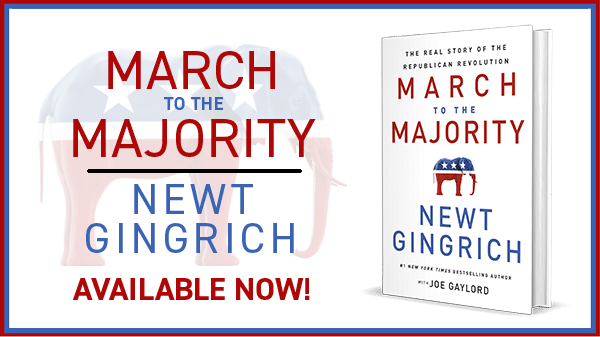 ---