The price of oil increased to $100 a barrel following President Joe Biden's departure from Saudi Arabia on Monday. Both Brent Crude and West Texas Intermediate, the international and U.S. benchmarks, ascended above this threshold as the President failed to secure a comment from the kingdom to increase oil production.
Although Biden expressed his wish that the Saudis take "further steps in the coming weeks" to bolster the oil supply, kingdom officials replied that any decision regarding boosting output would need to be made within the framework of OPEC+.
Market analysts believe that the OPEC+ oil cartel will continue to hamper production regardless, as their interests do not align with those being pursued by the Biden administration. Russia continues to remain a member of OPEC+ with few signs that the bloc will move to expel them.
President Biden also came under fire for meeting with the de-facto Saudi ruler. Crown Prince Mohammad bin Salman was implicated in the murder of Washington Post columnist Jamal Khashoggi. On the campaign trail, Biden pledged to treat as a "pariah" on the world stage.
Click here to read more about Biden's trip overseas. 
---
Get Newt's Latest Book: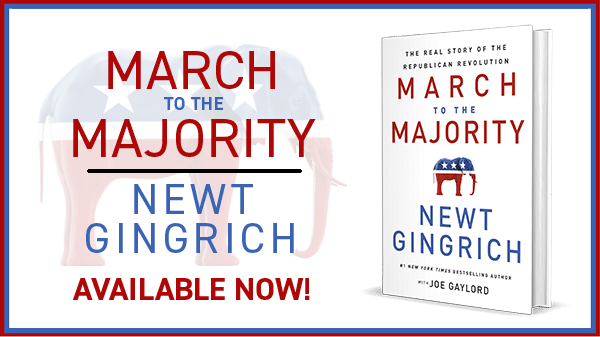 ---
---
---
Latest News: