In recent weeks, consumer and producer price indices data showed significant inflationary spikes. U.S. Treasury Secretary Janet Yellen said inflation is "unacceptably high" and that the Biden administration's release of oil from the Strategic Petroleum Reserve was working to lower energy prices.
Yellen's comment followed the U.S. Bureau of Labor Statistics release of the Consumer Price Index and the Producer Price index, indicating a 9.1 percent and 11.3 percent rise in the previous 12 months. The CPI climbed 1.3 percent in June as the PPI rose 1.1 percent last month.
Both increases were fueled partly by record high prices for regular and diesel gasoline in June. This resulted in commentators analyzing the Biden administration this week amid the high inflation statistics.
Click here to read more.
---
Get Newt's Latest Book: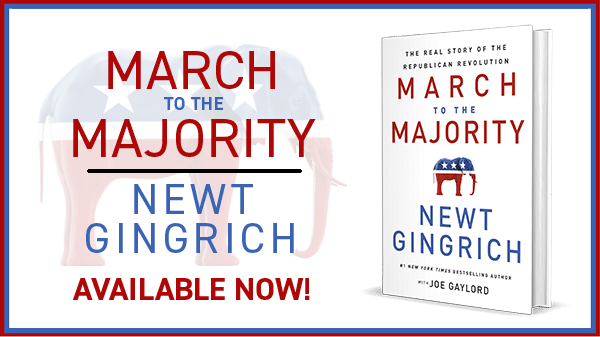 ---
---
---
Latest News: