On Wednesday, Former President Donald Trump announced his plan to file a lawsuit against CNN specifically because the network has continually defamed him dating back to his 2016 campaign for the presidency.
In a statement, Trump said, "I have notified CNN of my intent to file a lawsuit over their repeated defamatory statements against me. I will also be commencing actions against other media outlets who have defamed me and defrauded the public regarding the overwhelming evidence of fraud throughout the 2020 Election. I will never stop fighting for the truth and for the future of our Country!"
The letter mentions dozens of examples of the network's coverage of Trump's claims that the 2020 presidential election was fraudulent.
Click here to read more.
---
Get Newt's Latest Book: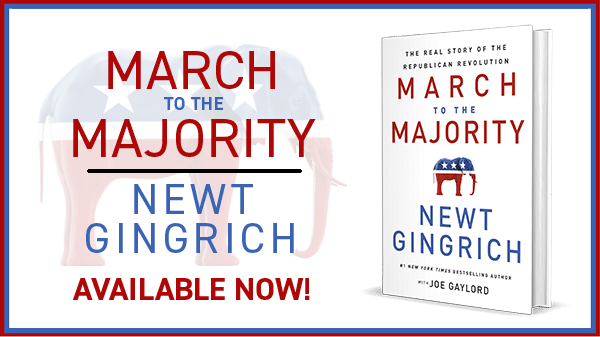 ---
---
---
Latest News: