Washington D.C. Mayor Muriel Bowser is requesting the National Guard mobilize the migrants being bused to the city from southern states. The mayor, who has championed allowing migrants to enter the country illegally, requested the DC National Guard be activated.
The prolonged spike in illegal immigration intensifies the current homelessness problem in the nation's capital. Bowser shared that the migrant buses are a "significant issue" and called on the federal government to assist as she feels migrants are "tricked" into moving to her city.
On Sunday, Bowser emerged on CBS' "Face the Nation" to talk about the relentless homelessness crisis plaguing her city.
Click here to read more
---
Get Newt's Latest Book: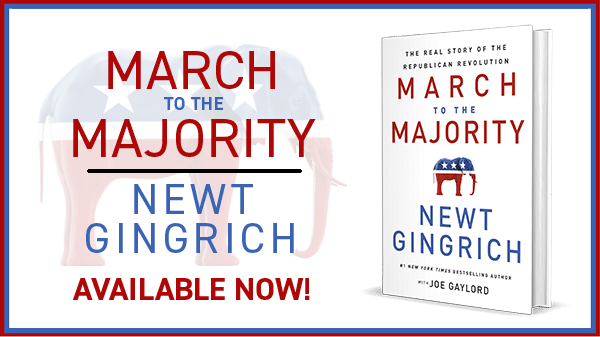 ---
---
---
Latest News: