A Wikipedia administrator has taken action to pause edits to Wikipedia's "Recession" page by unregistered users up until early August to halt "vandalism" and "malicious" content after the page was amended 41 times over the past seven days.
This follows news last week, that the U.S. Bureau of Economic Analysis (BEA) estimated that the U.S. economy declined for the second straight quarter at a 0.9 annualized rate. The Wikipedia revisions came as the Biden administration tried to recast the economic news and redefine recession.
White House Director of the National Economic Council Brian Deese asserted that a recession is not universally defined as two consecutive quarters of negative growth.
Click here to read more
---
Get Newt's Latest Book: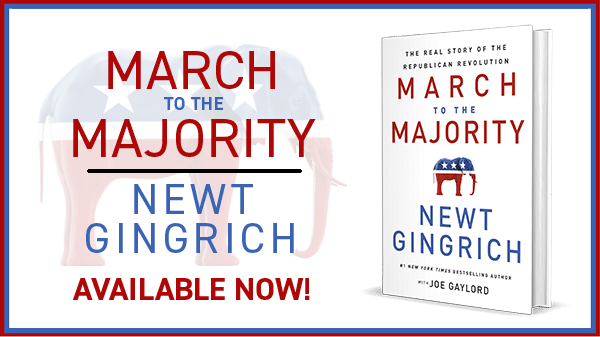 ---
---
---
Latest News: