Days after Iran's state media implied a nuclear threat against the United States, Iranian President Ebrahim Raisi reportedly might attend next month's United Nations General Assembly session in New York City.
The timing of the Raisi announcement overlaps with U.S. Secretary of State Antony Blinken supporting an EU proposal to recover the Joint Comprehensive Plan of Action (JCPOA) from 2015, a pact from which Former President Donald Trump withdrew two years later.
Iran's primary spokesman, Ali Bahadori-Jahromi, said the "preliminary planning" has begun for Raisi to meet with the U.N. General Assembly in New York as soon as Sept. 13.
Click here to read more
---
Get Newt's Latest Book: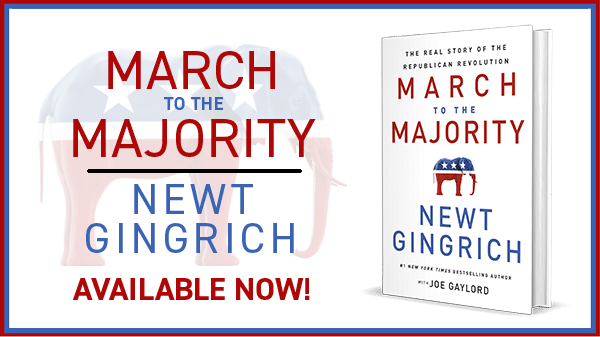 ---
---
---
Latest News: