U.S. House Speaker Nancy Pelosi's visit to Taiwan has made headlines worldwide. President Joe Biden's administration did not publicly encourage Pelosi's trip, with the president saying the military felt it was "not a good idea right now" in the midst of heightened tensions.
China has responded to the visit by declaring a series of days-long military exercises surrounding Taiwan and accusing the U.S. and Taiwan governments, of conspiring to undermine Chinese sovereignty and national security.
After Taiwan, Speaker Nancy Pelosi is due to visit South Korea and Japan, both key U.S. security partners in Asia.
Click here to read more
---
Get Newt's Latest Book: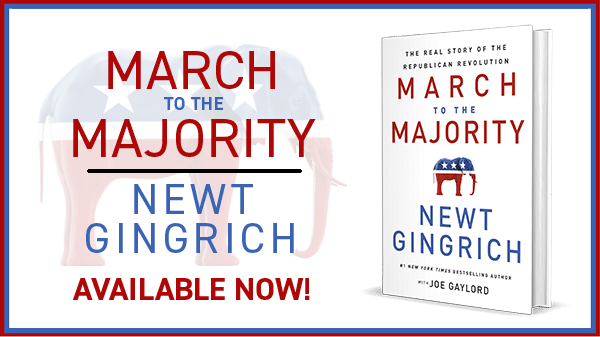 ---
---
---
Latest News: