The Chicago Police Department was so understaffed in 2021 that more than half of high-priority emergency service calls were not answered. Consequently, there were more than 406,829 incidents of high-priority emergency service calls to which no police responded.
High priority calls are classified as "Priority Level 1 incidents," and involve an imminent threat to life, bodily injury, or major property damage or loss. Reacting to 911 calls promptly is one of law enforcement's most essential functions, but the police force was so small it could not function properly.
While Chicago Mayor Lori Lightfoot said she's opposed to defunding police, she cut the police budget by $80 million in 2021. When police officers left the Chicago Police Department because of the lack of funding, Lightfoot did not reinvest the funds even as crime continued to surge.
In 2021, the standard base pay for police officers was about $84,000, with an average of $10,500 in overtime.
Click here to read more
---
Get Newt's Latest Book: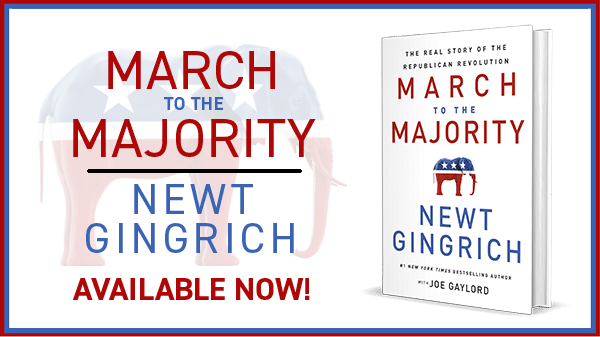 ---
---
---
Latest News: