Madison County, North Carolina, is preparing to put semi-automatic rifles in each of its six schools for the upcoming school year for enhanced security in the case of an active shooter threat. Madison County Sheriff Buddy Harwood announced that the rifles will be stored in secured safes at Madison County's elementary, middle, and high schools.
Harwood said, "We were able to put an AR-15 rifle and safe in all of our schools in the county." Going on to say, "Hopefully, we'll never need it, but I want my guys to be as prepared as prepared can be." He believes storing the breaching tools, and AR-15s in school safes will help law enforcement act more swiftly in the case of an emergency.
The county's decision comes after the police failures during the May 24, 2022, Robb Elementary School mass shooting in Uvalde, Texas, where a gunman murdered 19 children and two adults.
Click here to read more
---
Get Newt's Latest Book: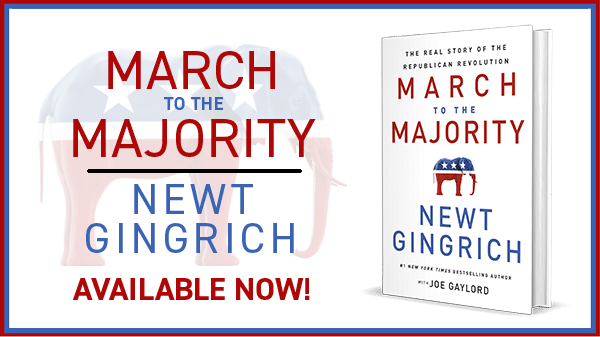 ---
---
---
Latest News: