Former Navy Seal turned businessman Erik Prince said the long-awaited "Top Gun" sequel helped Hollywood realize the threat posed by China. He emphasized that Hollywood no longer needs to obey the world's second-largest economy to succeed internationally.
The founder of private military contractor Blackwater USA referred specifically to how Taiwanese and Japanese flags were initially censored from actor Tom Cruise's leather jacket in the initial "Top Gun: Maverick" trailer. The flags were later restored after Chinese tech giant Tencent backed out of the film over fears that Chinese Communist Party officials would be upset by a movie celebrating the American military.
Cruise's summer blockbuster has been a tremendous success, becoming the veteran actor's first $1 billion movie and the highest domestic-grossing film ever for Paramount.
Click here to read more
---
Get Newt's Latest Book: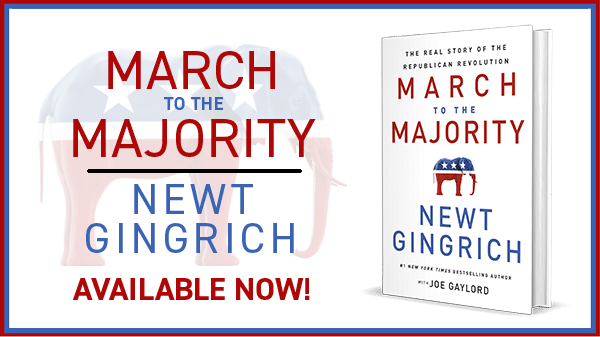 ---
---
---
Latest News: