Last week, Federal Bureau of Investigation Director Christopher Wray's testimony to the Senate Judiciary Committee appeared disingenuous before he left early on the FBI's private Gulfstream 550 jet. Iowa Sen. Chuck Grassley and Republicans expected to have the chance to ask the second round of questions, but this was not the case.
The Senator asked for an extra 21 minutes. However, FBI Director Wray took an early leave, dismissing the committee's constitutional obligation to ensure he answers questions under oath to ensure the FBI complies with the law and is accountable to the American people.
Grassley pointed out that the FBI director has a private jet at his disposal and can leave any time he likes.
Click here to read more
---
Get Newt's Latest Book: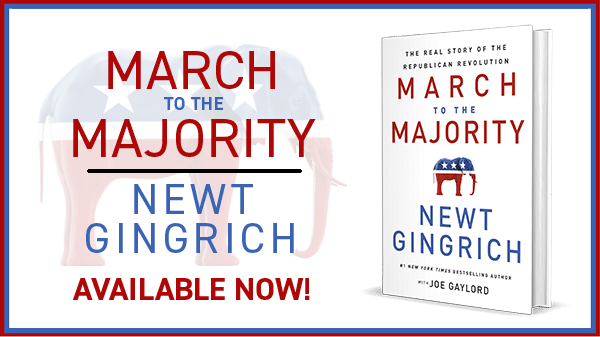 ---
---
---
Latest News: