The U.S. has announced an additional $1 billion in security assistance for Ukraine Monday, the most extensive military aid package to date, bringing the total to $9.1 billion.
The Pentagon said, "To meet Ukraine's evolving battlefield requirements, the United States will continue to work with its Allies and partners to provide Ukraine with key capabilities calibrated to make a difference."
Recently, Ukrainian President Volodymyr Zelenskyy called the situation in Donbas "hell" and admitted that while Ukraine lacked the workforce and equipment to defeat Russia's invading army, it was doing "everything possible and everything impossible" to obtain the weapons needed to repel Russian troops.
There have been $54 billion authorized for assistance to Ukraine since Russia invaded on Feb. 24, 2022.
Click here to read more
---
Get Newt's Latest Book: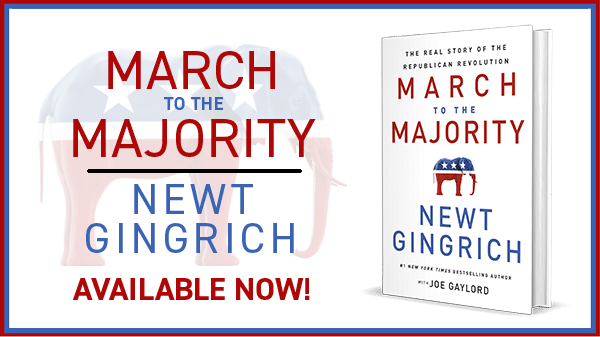 ---
---
---
Latest News: