Following the Federal Bureau of Investigation raid at Former President Donald Trump's home in Mar-a-Lago, a video has been released emphasizing the sinking economy, the gas crisis, and Joe Biden's abandonment of Afghanistan.
Trump said, "We are a nation that in many ways has become a joke." He also said the Justice Department has been "weaponized" against him, a charge leveled by several top Republicans after the FBI raid. The video ends with Trump saying, "Soon, we will have greatness again."
Some expect Trump to announce his decision about running in 2024 after the midterm congressional elections.
Click here to read more
---
Get Newt's Latest Book: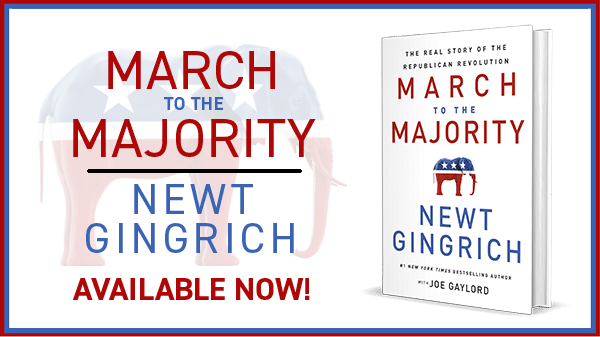 ---
---
---
Latest News: