A new poll by the Convention of States Action and the Trafalgar Group found that 83 percent of GOP voters said the recent FBI raid on former President Donald Trump's Florida estate increased their motivation to vote.
Similarly, 55 percent of Democrats and 74 percent of Independents also expressed that the move would make them more likely to vote in the 2022 midterms.
However, in what may be worrying for the Democrats, 54 percent of Independents believe the president's "political enemies" to be behind the raid rather than an impartial justice system, along with 76 percent of Republicans who think the same.
Mark Meckler, president of the Convention of States Action, interprets this development as a show of "outrage about this unprecedented and tragic event in American history."
Click here to read more about this recent poll's findings.
---
Get Newt's Latest Book: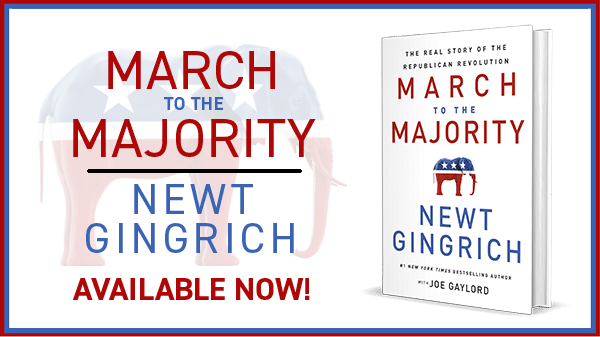 ---
---
---
Latest News: