Before Congress and President Joe Biden give the final go-ahead for the IRS to hire 87,000 more agents in an $80 billion package, the tax agency is unveiling a priority job category on the considerable budget expansion.
Special agents will have an exciting job, according to the IRS description. IRS special agents are financial analysts and armed officers ready to use deadly force. On its jobs page, the IRS lists vacancies for special agents to be placed around the country to root out financial fraud.
They must work a minimum of 50 hours, be on call 24/7, and have a salary of $50,704-$89,636.
Click here to read more
---
Get Newt's Latest Book: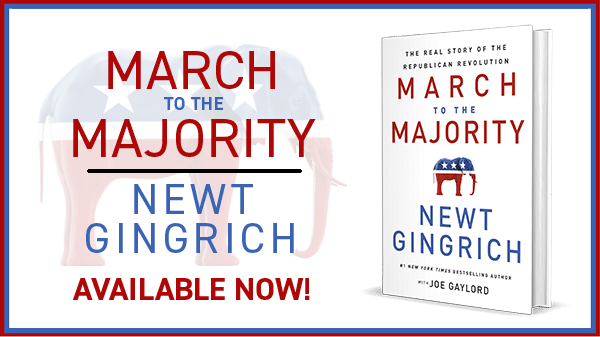 ---
---
---
Latest News: