On Sunday, Saudi energy company Aramco said its profits soared 90 percent in the second quarter compared to the same time last year, helping its half-year earnings reach nearly $88 billion. Other major oil companies had a strong quarter with Exxon Mobil booking an unprecedented $17.85 billion profit as Chevron made a record $11.62 billion.
Earnings for just this past quarter are close to Aramco's full-year profits in 2020 when oil demand crashed during pandemic lockdowns. Saudi Arabia's vast oil reserves are among the cheapest to produce in the world.
The increase is a surplus for the kingdom and the crown prince's spending power as people around the world pay higher gas prices at the pump while energy companies rake in top profits.
Click here to read more
---
Get Newt's Latest Book: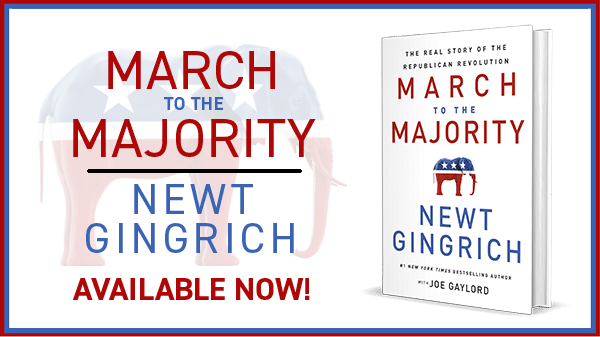 ---
---
---
Latest News: