A Tennessee McDonald's employee called the police after a bus of migrants headed to the East Coast from Texas pulled into a Chattanooga neighborhood for a pit stop, and migrants began panhandling.
McDonald's employee Nyree Jones told WTVC, "I had to get the police to remove them from the premises, which they turned and started sitting over at the gas station. After that, we haven't seen them for a while."
Chattanooga Police told WTVC that buses carrying migrants from Texas to Washington, D.C., and New York City have been pulling off in Chattanooga at a Comfort Inn & Suites motel as a pit stop before carrying on with the journey.
Click here to read more
---
Get Newt's Latest Book: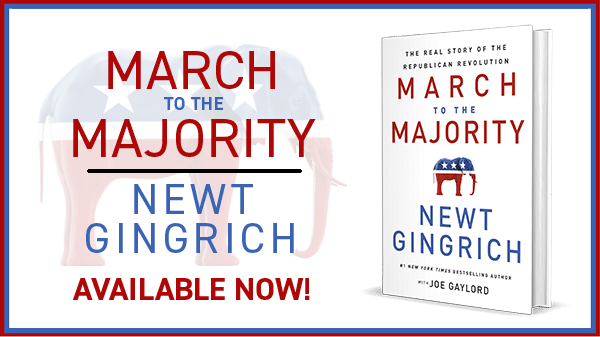 ---
---
---
Latest News: