In Tijuana, Mexico, the U.S. consulate is urging its employees to shelter in place until further notice as violent crime spreads throughout the city. Over the weekend, Mexican authorities reported widespread arson and shootings by drug cartels.
California officials say more than 30 cars have been highjacked and set on fire. At the same time, at least 17 people were arrested with ties to the high jackings. The Jalisco New Generation Cartel threatened violence against anyone seen on the streets of Baja California this weekend.
As of Monday, no civilians have been harmed.
Click here to read more
---
Get Newt's Latest Book: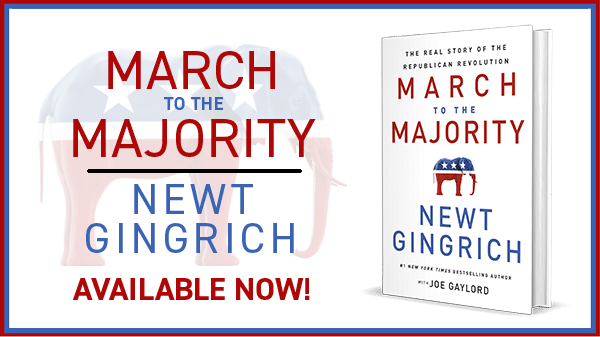 ---
---
---
Latest News: