On Tuesday, Wyoming and Alaska elections could relaunch a former Republican star's political career and effectively end another's.
In Alaska, former Gov. Sarah Palin took advantage of a vacancy in the state's congressional delegation as a potential launch pad back into public office. While Wyoming Rep. Liz Cheney, vice chair of a U.S. House committee that voted to impeach Trump, is seeking re-election.
Palin, a former Alaska governor and the 2008 Republican vice-presidential nominee has been out of elected office for over a decade. Cheney has increasingly alienated herself from most Republicans – including those in Wyoming – over her attacks on former President Donald Trump.
Click here to read more
---
Get Newt's Latest Book: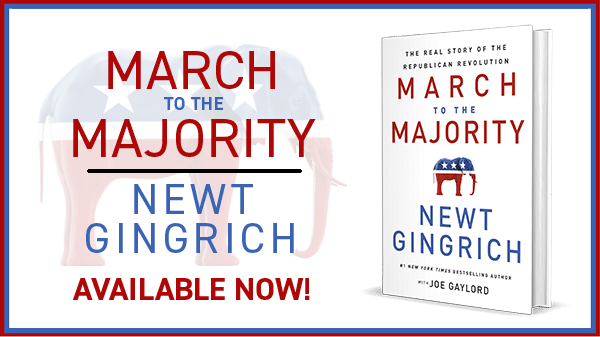 ---
---
---
Latest News: