Recently, Daniel Panneton alleged in an article, "The rosary has acquired a militaristic meaning for radical-traditional (or "rad trad") Catholics." He said, "Militia culture, a fetishism of Western civilization, and masculinist anxieties have become mainstays of the far right in the U.S.—and rad-trad Catholics have now taken up residence in this company." 
Following the publication of this article in the Atlantic, some observed that the article's thesis had an anti-Catholic bias, which has resulted in three online shops that sell rosaries reporting a boost in sales. Shannon Doty, CEO of Rugged Rosaries, told CNA Monday that she saw "a pretty good boost in sales" on both of her websites amid the reaction to the article.
Jonathan Conrad, the founder of the Catholic Woodworker, told CNA Tuesday that his company had the best sales day of the month on Monday.
Click here to read more
---
Get Newt's Latest Book: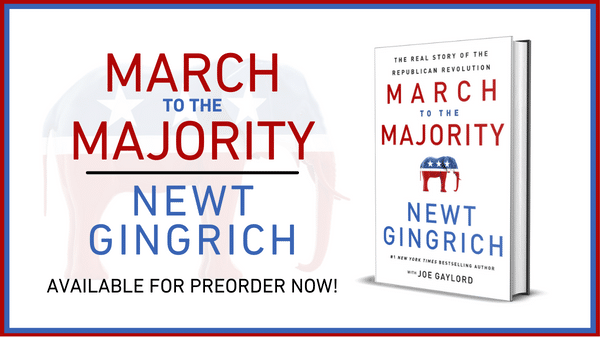 ---
---
---
Latest News: