The U.S. embassy in Kyiv warned Americans that the Russian military intended to escalate its attacks on civilian targets and government buildings and advised them to leave the country.
Ukrainian Independence Day is today, and analysts fear Russia will mark the occasion with a renewed onslaught. According to the New York Post, the embassy in Kyiv told Americans to "leave the country now" using privately available ground transportation options.
The State Department on Monday told Americans still in the country to "immediately seek cover" should sirens go off. Saying, "If in a home or a building, go to the lowest level of the structure with the fewest exterior walls, windows, and openings; close any doors and sit near an interior wall, away from any windows or openings."
At this time, Russia controls a swath of territory south of Ukraine, extending from the eastern edge of the Mykolaiv Oblast to the outskirts of Kharkiv.
Click here to read more
---
Get Newt's Latest Book: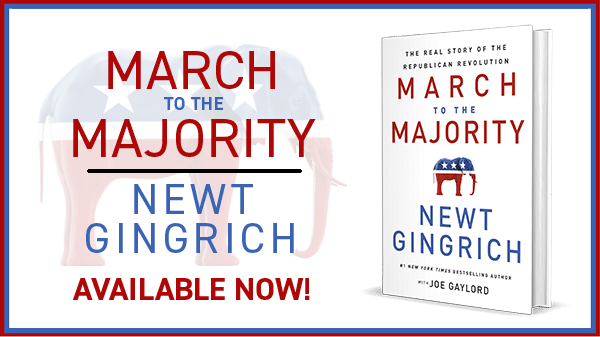 ---
---
---
Latest News: