"Ready for Ron," a political action committee enthusiastic for Florida Gov. Ron DeSantis to run for president, said today that the Federal Election Commission (FEC) is attempting to stifle its effort to push the GOP superstar into the 2024 race.
Political law attorney Dan Backer said, "The FEC is flat-out wrong," as he gave a 17-page rebuttal to the FEC on behalf of Ready for Ron. Ready for Ron formed in May with plans to collect thousands of signatures on a highly publicized petition to persuade DeSantis that there is national support for his candidacy should former President Donald Trump not run.
The FEC is expected to consider the drafts as early as this week.
Click here to read more
---
Get Newt's Latest Book: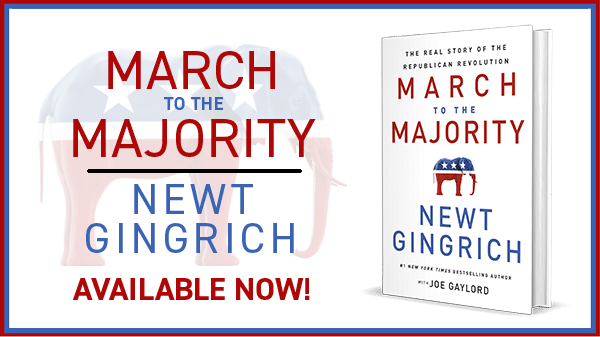 ---
---
---
Latest News: