On Monday, California's State Senate passed a bill to generate a council to set wages and working conditions for the fast-food industry after furious lobbying from unions and the industry.
Kate Andrias, a labor law expert at Columbia University, told The Times's Noam Scheiber, "It's one of the most significant pieces of state employment legislation that's passed in a long time." The bill would set up a 10-member council, including representatives for workers and employers. It could set industry-wide minimum wages in the state at up to $22 an hour next year, far exceeding the statewide minimum wage of $15.50.
The legislation is not law yet; Gov. Gavin Newsom has until Sept. 30 to sign it.
Click here to read more
---
Get Newt's Latest Book: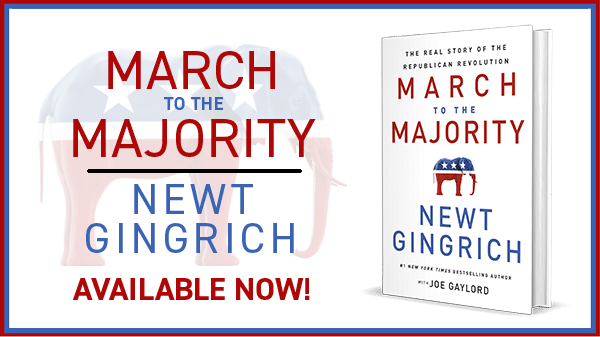 ---
---
---
Latest News: