McDonald's President and CEO Chris Kempczinski told business leaders in Chicago that harsh economic conditions, including rising crime, have made it more difficult to attract employees and suggested the city does not have an adequate plan to address the issues.
Kempczinski said in a Wednesday speech at the Economic Club of Chicago luncheon, "What's going on in Chicago?" He said it's necessary to "face facts" and acknowledge that companies have been leaving the area over the past year due partly to rising crime.
McDonald's operates more than 400 restaurants in Chicago and is headquartered in the city's West Loop district, which brings the company's contribution to the city to a total of $2 billion annually.
Click here to read more
---
Get Newt's Latest Book: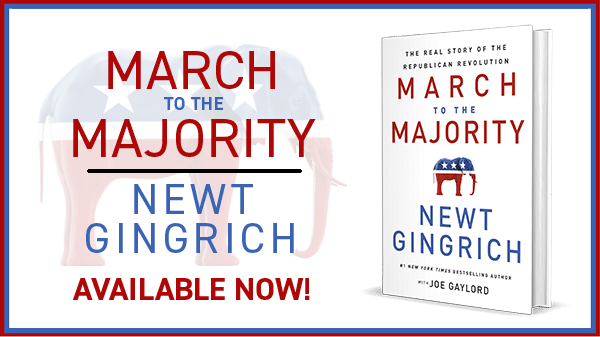 ---
---
---
Latest News: