Domino's Pizza is launching an "Inflation Relief Deal" that will give customers a 20 percent discount on menu items they order online.
Domino's President of U.S. and Global Services Joe Jordan said in a statement, "It's no surprise that prices are up on nearly everything, from milk to eggs, gas and even delivery services. … Nobody has been spared from inflation, including restaurants."
He added, "We want to give customers a break, as they've been emptying their pockets all summer but shouldn't have to for delicious pizza." Customers can find Domino's Inflation Relief Deal in the national coupon section of Dominos.com.
Click here to read more
---
Get Newt's Latest Book: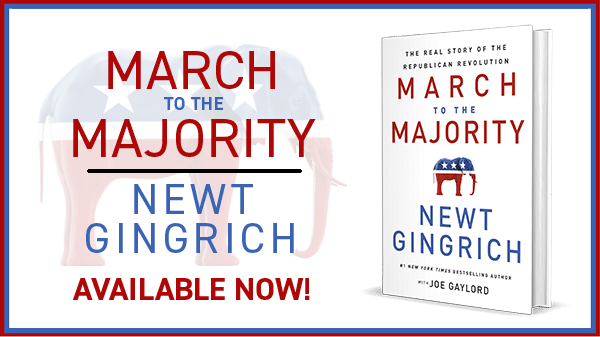 ---
---
---
Latest News: