Pennsylvania Lt. Gov. John Fetterman is running for US Senate. Still, his floundering performance on the campaign trail has left many questioning whether he is fit to run for office — or even serve in the upper chamber of the house.
After Fetterman suffered a stroke just days before his May primary, reporters were later told he had a pacemaker and a defibrillator fitted to address atrial fibrillation. This serious heart condition was diagnosed years earlier but not revealed before he ran for public office.
In a June statement, his doctor said he also had a heart condition termed cardiomyopathy. Since then, none of the doctors on his current medical team have provided any specifics about the aftereffects of his stroke, regardless of frequent media requests for his medical records.
Since he returned to the campaign in mid-August, Fetterman has made brief appearances at a handful of events where he took no questions from journalists or audience members. He has relied mainly on his Twitter account of nearly 800k followers to charm voters in his absence.
Click here to read more
---
Get Newt's Latest Book: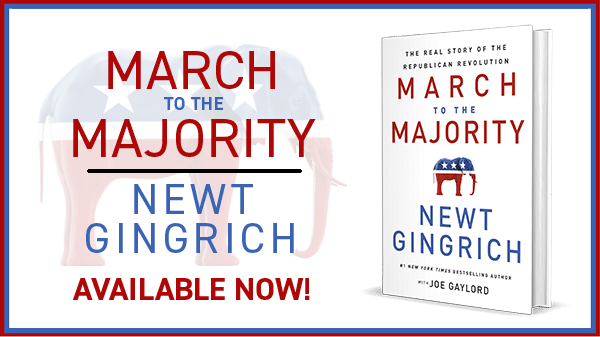 ---
---
---
Latest News: