The widow of a Philadelphia police officer who was shot and killed in the 1980s is calling out Pennsylvania Democrat Senate candidate John Fetterman over his appointment of a person who has expressed affection for the individual convicted of killing her husband to serve on the state's Board of Pardons.
In an interview with Fox News Digital, Maureen Faulkner criticized Fetterman for advocating the release of convicted criminals onto the streets in addition to his appointment of Celeste Trusty to serve on the Pennsylvania Board of Pardons. Faulkner's husband, Philadelphia police officer Daniel Faulkner, was "shot in the head, point-blank by Mumia Abu-Jamal" in 1981.
Abu-Jamal was sentenced to first-degree murder and death in 1982 for Faulkner's murder; however, after numerous appeals, a federal court overturned his sentence.
Click here to read more
---
Get Newt's Latest Book: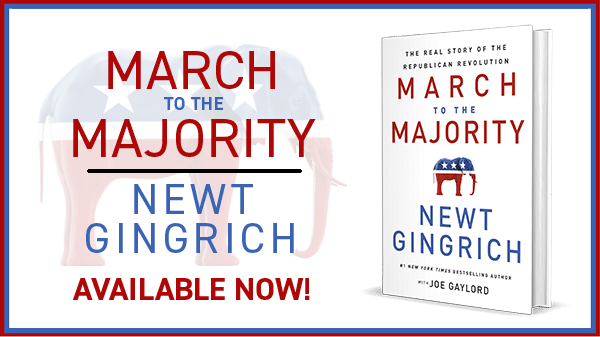 ---
---
---
Latest News: