Newly released polling data show that most Americans are falling behind in the cost of living. NBC News shared the poll, which also found that 58 percent of Americans disapprove of President Joe Biden's handling of the economy.
Another 63 percent of surveyed voters said their income is falling behind the cost of living. The poll cited inflation as the leading cause of current economic issues, which has soared since Biden took office and has been a political thorn in the Democrats' side.
In addition, a Morning Consult/Politico poll in August observed that only 24 percent of individuals surveyed expect the Inflation Reduction Act to reduce inflation, while 34 percent said the legislation would worsen inflation.
Click here to read more
---
Get Newt's Latest Book: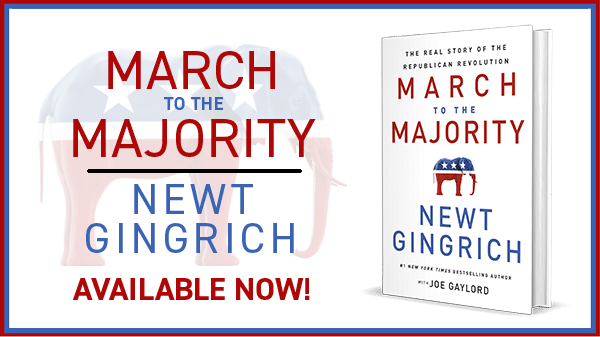 ---
---
---
Latest News: