Senior executives from companies such as Bayer AG, Corteva Inc., Archer Daniels Midland Co., and Bunge Ltd. said worldwide crop supplies remain tight. Some expect at least two more years of good harvests in North and South America are needed to ease the pressure.
Werner Baumann, Bayer's chief executive, said, "When it comes to the global food-supply situation, I think things are going to continue to be tight for the time being." Considering high temperatures this summer exacerbated drought conditions in the U.S. West and the country's Great Plains.
The U.S. Agriculture Department on Sept. 12 lowered its nationwide corn-production estimate to 13.9 billion bushels, 3 percent lower than its August projection and 8 percent below 2021's total.
Click here to read more
---
Get Newt's Latest Book: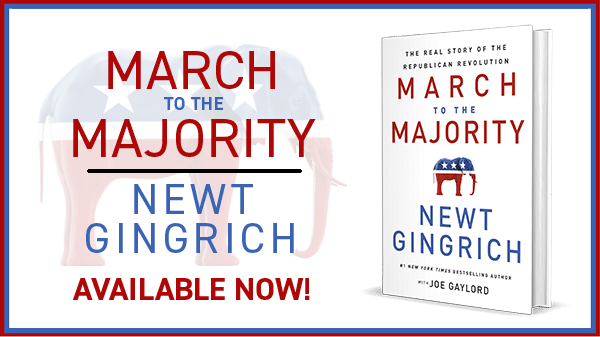 ---
---
---
Latest News: