According to a report by the National Association of Realtors released Wednesday, sales were down nearly 20 percent from a year ago. Existing-home sales tumbled by 0.4 percent in August to a seasonally adjusted annual rate of 4.8 million.
Sales of existing homes have fallen for a seventh straight month and are now at the lowest level since early in the pandemic. Mortgage rates rose quickly over the past few months as the Federal Reserve conducted aggressive interest rate hikes to curb inflation. Last week mortgage rates ballooned to over 6 percent for the first time since the Great Recession.
As of Tuesday, the average 30-year fixed-rate mortgage was 6.02 percent, up more than 3.1 percentage points from a year before, according to Freddie Mac. The average 15-year fixed-rate mortgage popped to 5.21 percent.
Click here to read more
---
Get Newt's Latest Book: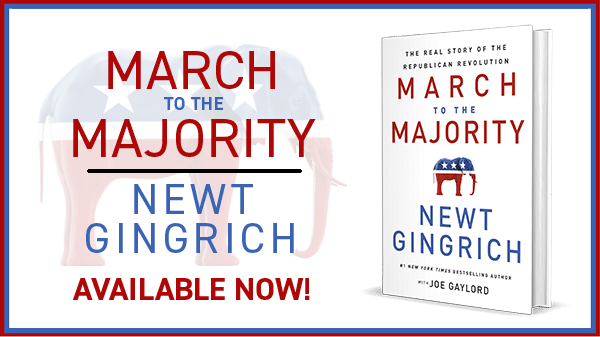 ---
---
---
Latest News: